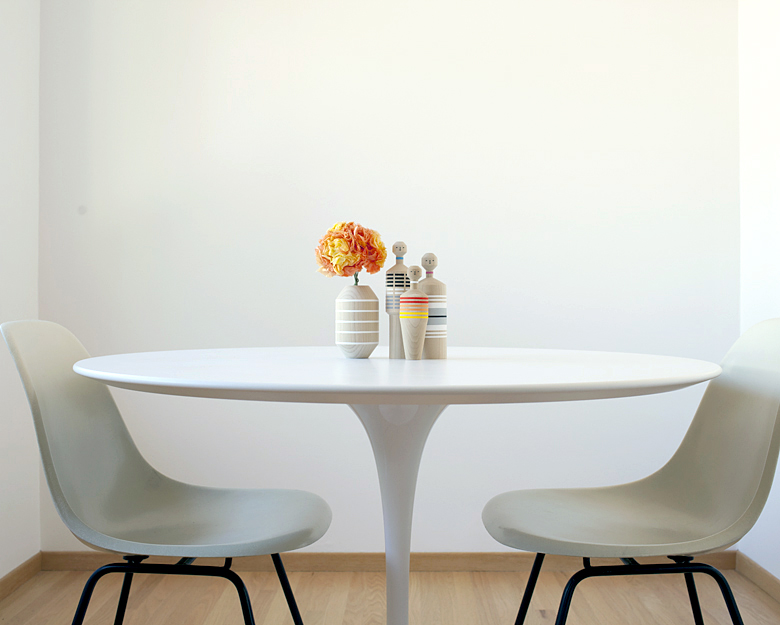 Busy Summer. The Store update is happening a little slower than I'd thought. It's been a busy year and summer so far. Here's a little look at whats to come. The latest item I've been working on is a new set of 3 Kokeshi.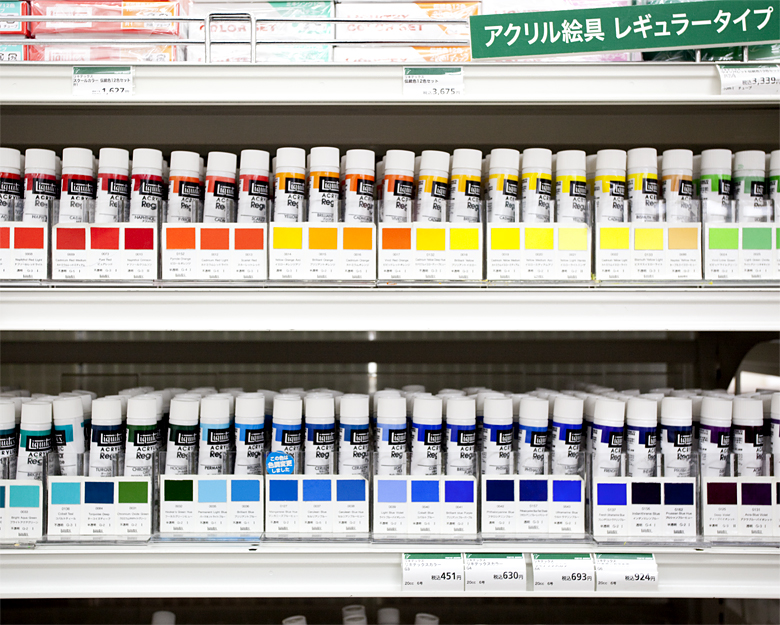 Rainbow. Walking into stores like Tokyu Hands or Itoya are my favorite places to look for art supplies. I love how everything gets perfectly displayed and how much choice there is in these stores. I make a list every year of what art or drawing supplies I need and then go hunt for them once I get to Tokyo. I love how all the pens, color pencils, and paints get lined up.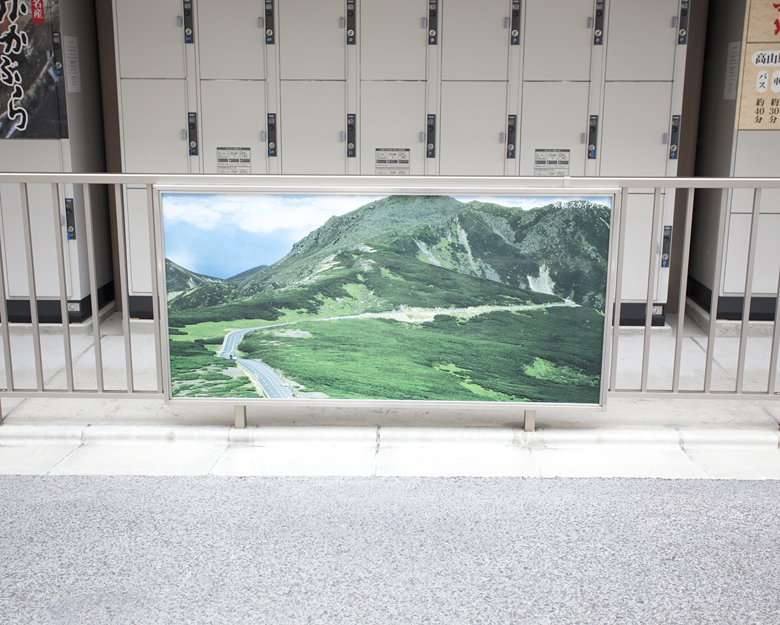 The open road. This picture makes me want to get on a Nohi Bus and ride through the mountains of Gifu Prefecture. I took this while waiting to catch a bus from Takayama to Matsumoto. I love how the green pops from the neutral surroundings.