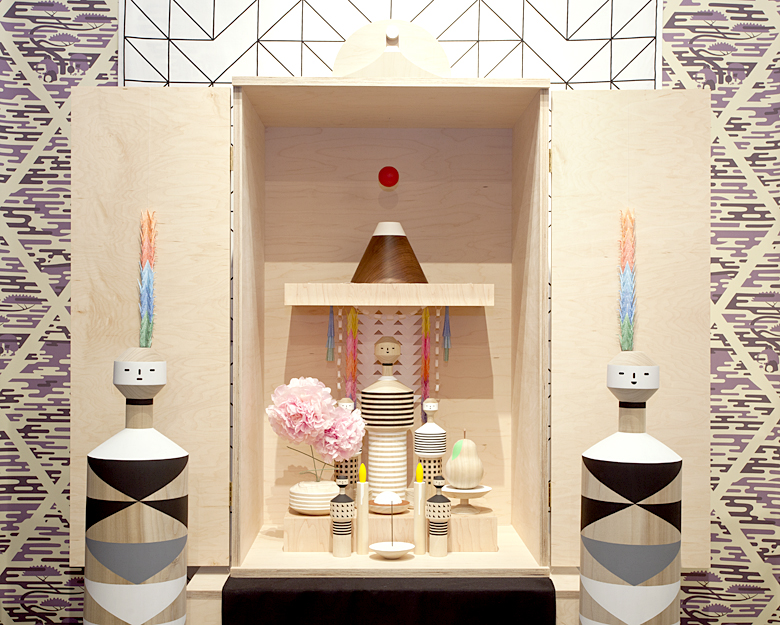 Last Week. It's the last week to see YamaYama Ya at the Curiosity Shoppe. It ends December 7th. Stop by and check it out.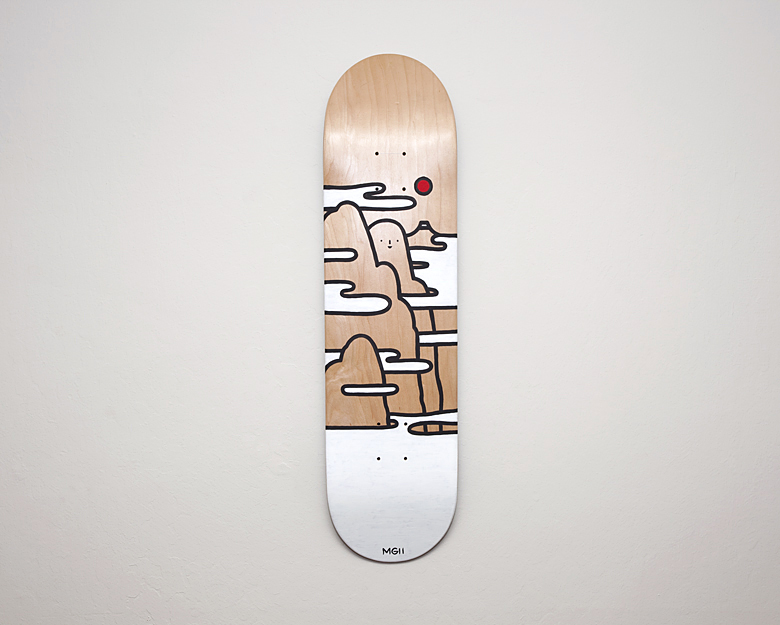 A Rocky Mountain Scene. Here's the deck I painted for the 'Plywood for Good' fund raiser. I thought the vertical shape was perfect for doing my take on a Kakemono. Kakemono are the long vertical scroll paintings that are mounted to silk and often hung in the tokonoma area of a home.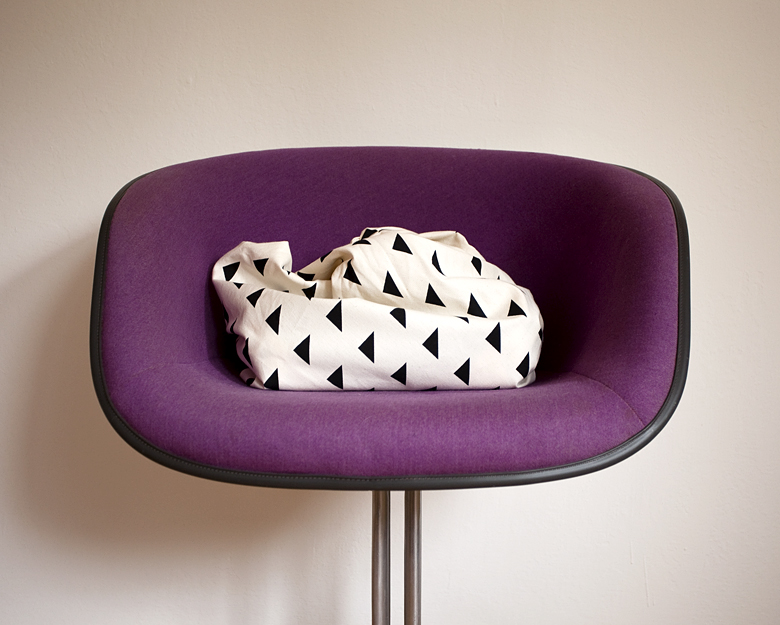 Super Square. I'm really excited about the new print I designed for my first Furoshiki. Furoshiki is the Japanese traditional way of wrapping an object in a square piece of fabric to carry something. It's really cool how many different ways there are to bundle something up. Furoshiki is amazing in the same way origami is, that all the different uses all start from a square and nothing is held together by anything other than the folds or in fabrics case, folds and knots.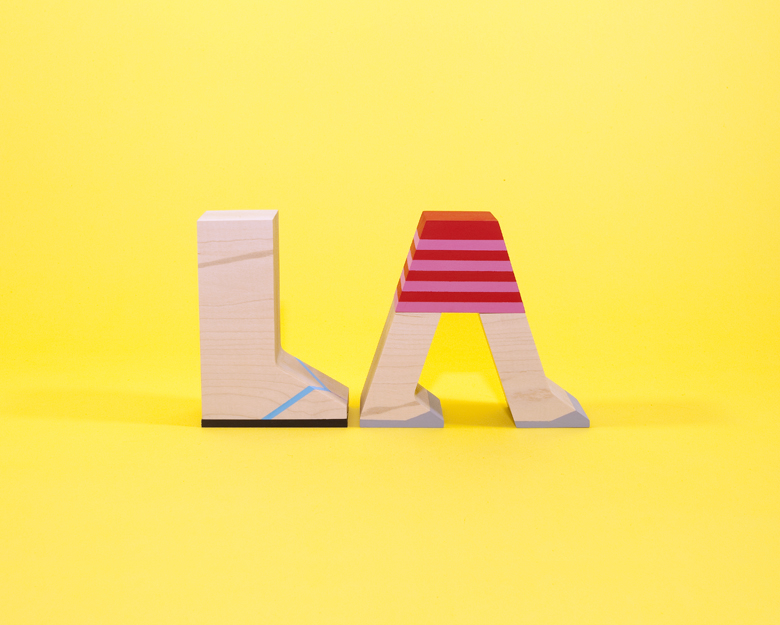 More GOOD. Here's one of the pieces I did for GOOD's Spring issue on Los Angeles.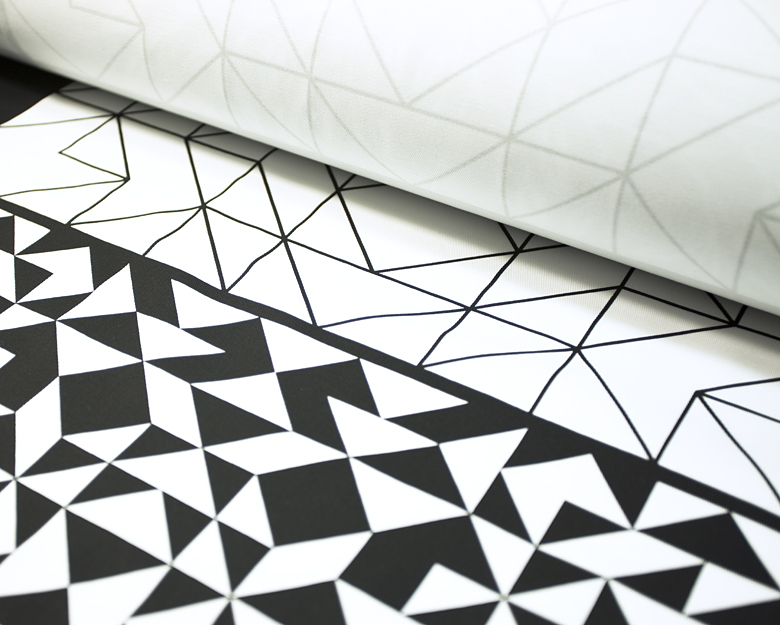 80 Yards, 7 color ways, 10 designs. A blanket, some pillows and a wall hanging are on the way.