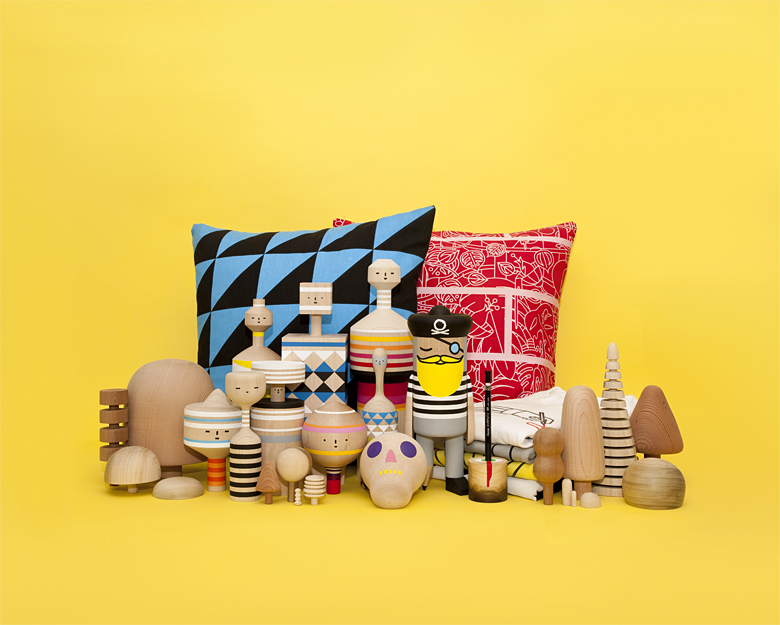 A Year of Making. I set out last October to make at least one new project for the Store each month for a year. And now my work is complete. Not to worry, the Store isn't going away. It is just going to change to a seasonal posting. I think this will allow me a little more time to focus on a small group of things and not worry about a once a month deadline. The first season will be Winter and should come out mid January.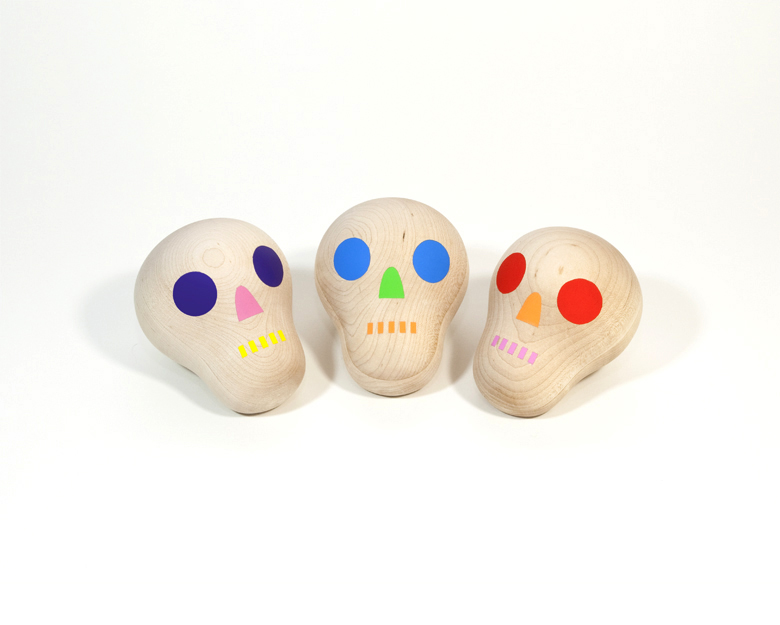 Wood Skulls. For Day of the Dead this year I made these Wood Skulls after the colorful Sugar Skulls used to celebrate Day of the Dead. They are also the final posting to the Store to wrap up my project of trying to make something new each month for a year.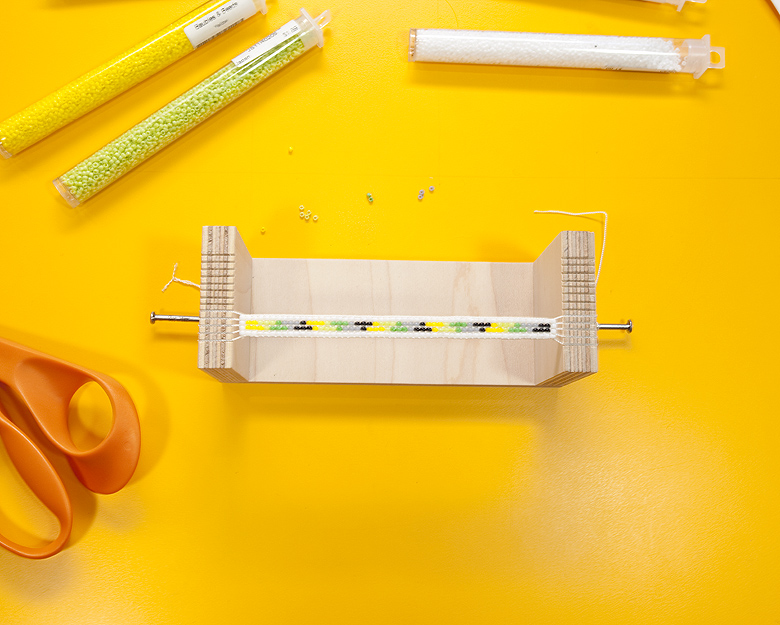 New Techniques. I just finished working on a new piece for Manual that I'm really stoked about. It's for a project they are currently working on that will come out in the early part of next year. For the piece I made different folk crafts from bead work to tin items and braiding done by Samurai. It was really great to apply some new techniques I've been working on to a project.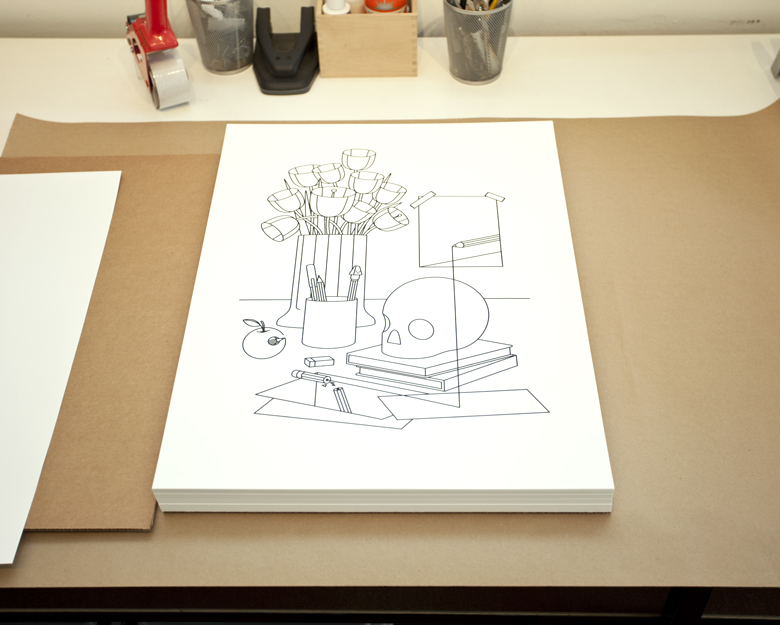 New Print Pick Up. I just picked up a new print from my friend Nat at Bloom Screen Printing. It's a one color print that I'll hand color with pigment. The print is from a new series I'm working on and will be in a group show next week in New York. The show is called RE:Form School and is opening October 9th. It's for a super great cause, reforming our public education system. To learn more about the RE:Form School show check out their website here.
New Big Guys. The June and July Store updates are finally up. Two new Big Guy Kokeshi have been added to the Store, BG3 and BG4. Both are limited to editions of three and turned out of scrap Maple.